Bihar Parents Beg To Collect Money To Get The Dead Body Of Son From Sadar Hospital Allegedly Asked 50000
Parents Beg Money for Sons Dead Body: One such case has come to light from Samastipur in Bihar, whose story will not only make you sad, but will also make you think that what is happening in the world. Have we really come to that era where everything is above humanity? Where the feelings have stopped flowing in the blood.
Where someone's death becomes dwarf in front of a few rupees. Where a father can be so compelled that he has to beg for the son's dead body. This story is not only of Bihar, but of the system's mismanagement, for which there is no need of any city or place. Samastipur of Bihar is witnessing the painful story of one such father.
read this also- Kharif Crop MSP: Modi government's gift to farmers, increased MSP on these crops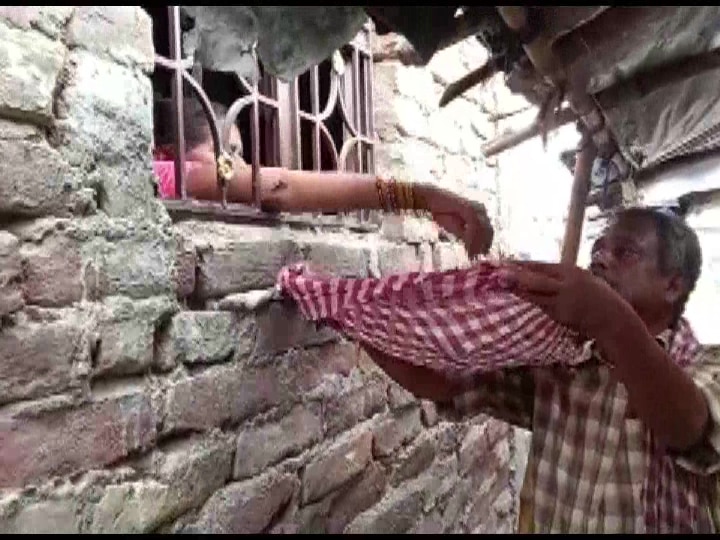 will shock the story
This case is of Sadar Hospital in Samastipur, Bihar. The story is shocking because the parents are spreading their bags and begging, not for the life of the son, but for his dead body. The ears must have been stunned to hear, but it is true.
50 thousand demanded for son's body
A hospital employee has reportedly demanded Rs 50,000 from this father to release the dead body. When poor parents do not have money to take the dead body of their son. Both of them also did what they could. Spreading his bag, he set out to arrange 50 thousand rupees. So that at least for the last time, even if not the son, he can only see his dead body.
Samastipur, Bihar | Parents of a youth beg to collect money to get the mortal remains of their son released from Sadar Hospital after a hospital employee allegedly asked for Rs 50,000 to release the body pic.twitter.com/rezk7p6FyG

— ANI (@ANI) June 8, 2022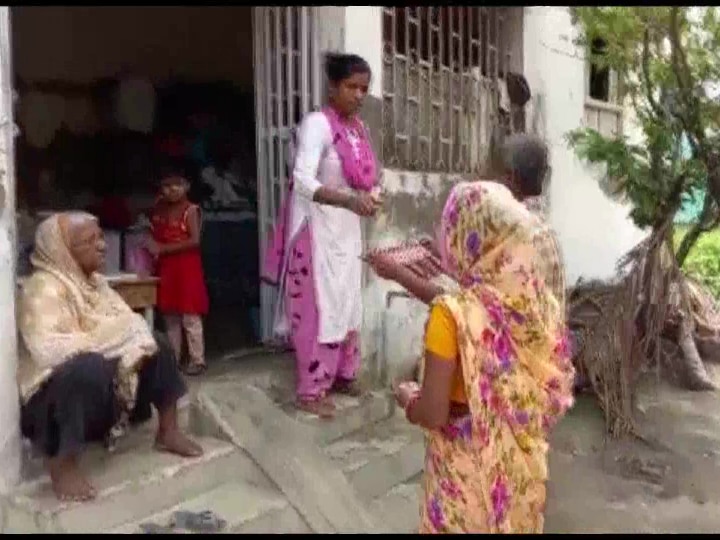 read this also- In the visit of the Iranian Foreign Minister, there was talk on the strength of relations, not on controversies, Abdollahian also met PM Modi